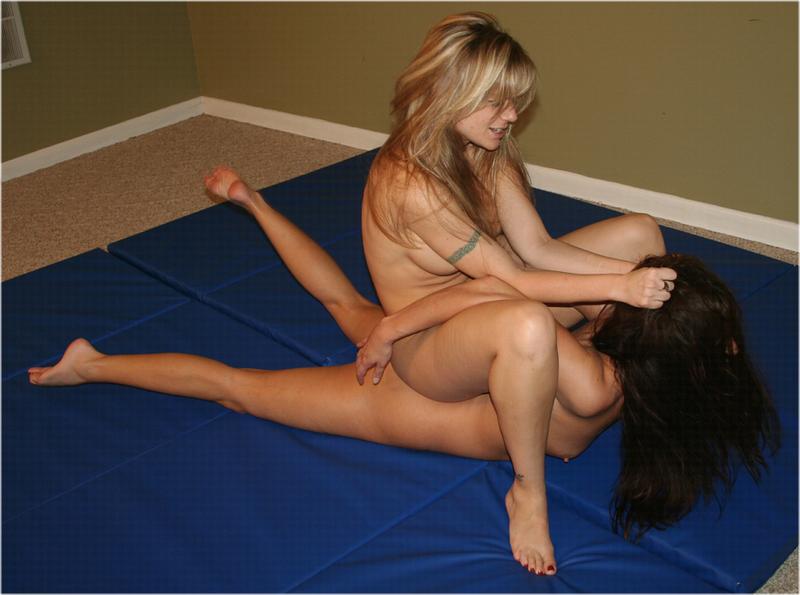 CATFIGHT HAVEN IS UPDATED EVERY OTHER DAY OF THE WEEK


Hi, I hope that all of you will take part in the polls below. Please choose the answer that is most appropriate. Also please leave your comments regarding each of the polls if you don't mind.


Note: all images or any other type of media (text, clips etc.) on this SITE are copyrighted and or licensed... Written permission is required for use of any form of media as explained above from this site.
©1999 - 2016 CFH and CatfightHaven.com; All Rights Reserved
CFH is in compliance with United States Code, Title 18,
Section 2257