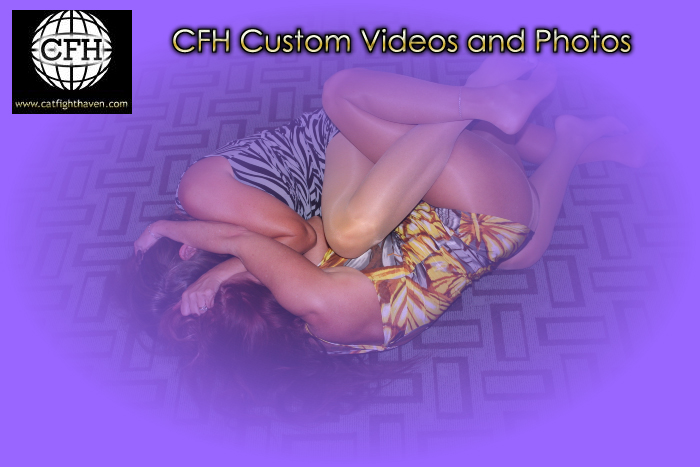 THIS SECTION WILL BE GETTING A MAKEOVER BY THE THIRD WEEK IN JAN. 2016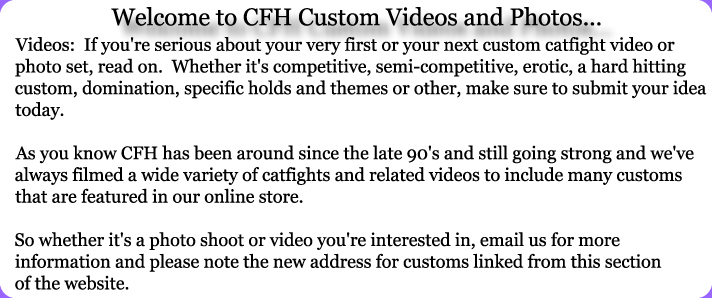 By going any further into this site you agree to the terms below.
All participants were at least 18 years old when they were photographed and / or video taped. The Catfight Haven is in compliance with 18 U.S.C. 2257 .
Note: all images or any other type of media (text, clips etc.) on this SITE are copyrighted and or licensed. Written permission is required for use of any form of media as explained above from this site.

© 1999 - 2014 Catfight Haven; All Rights Reserved